Jervis Bay & Dolphins Cruise - One Day Tour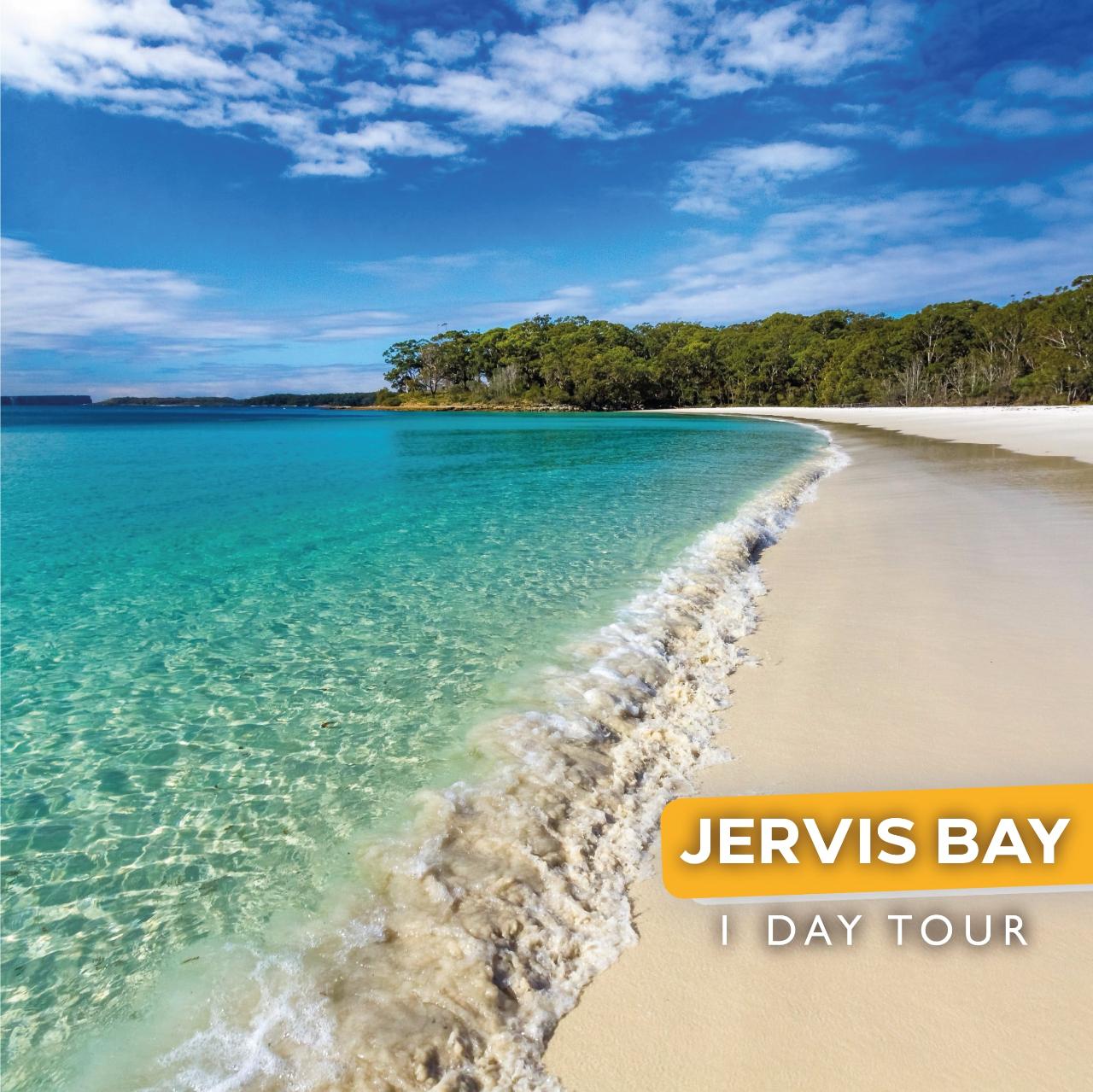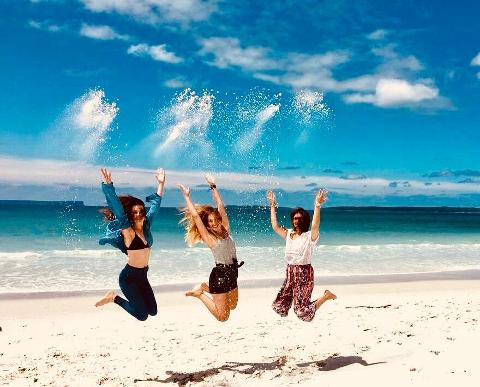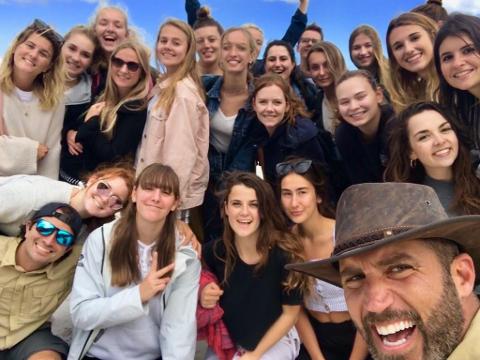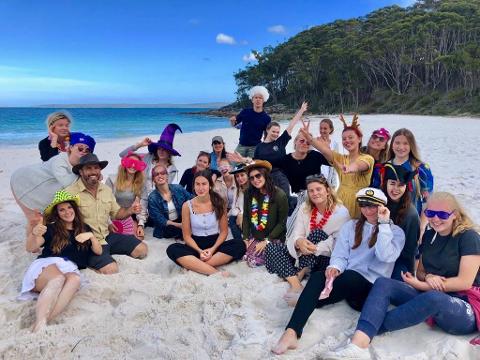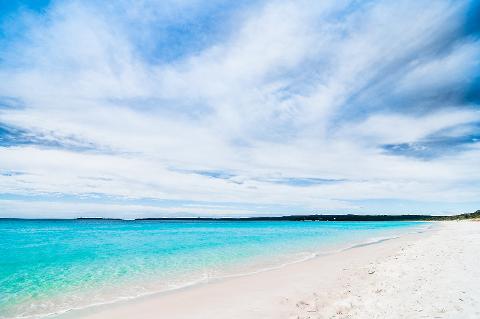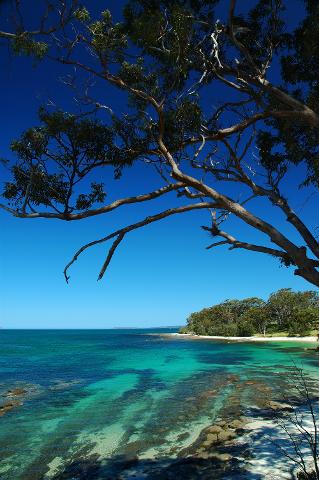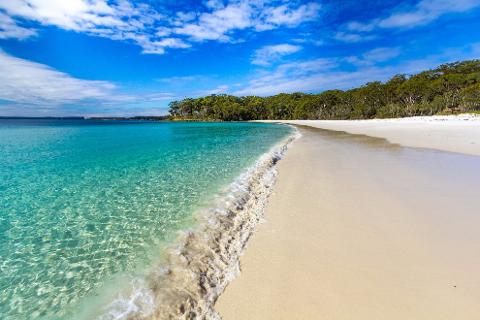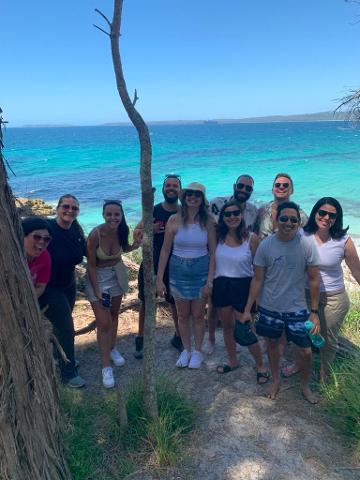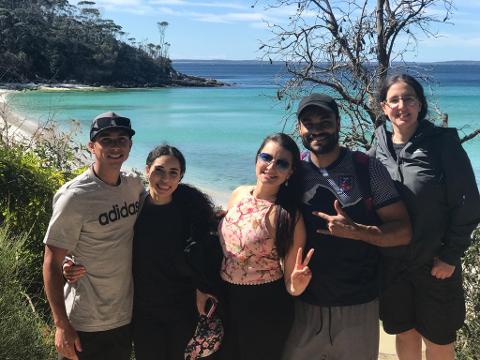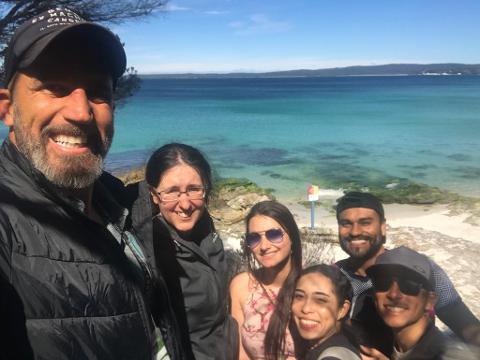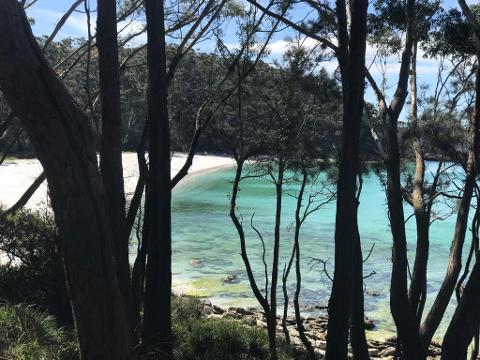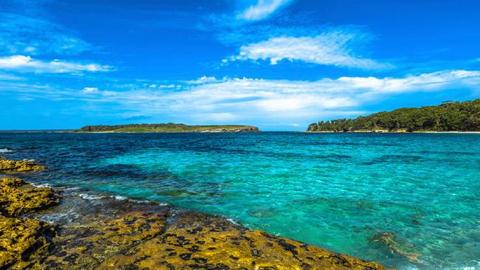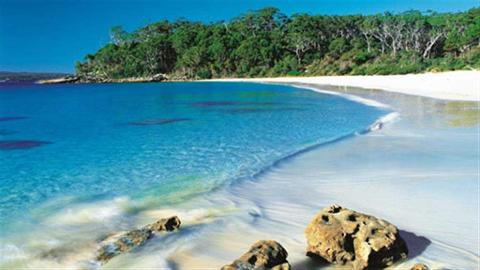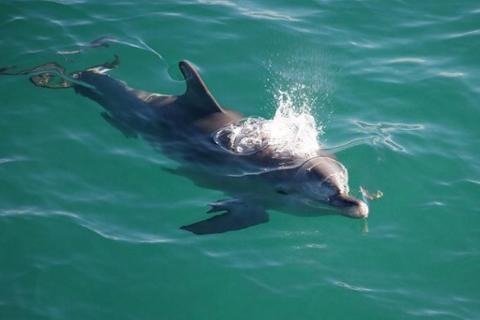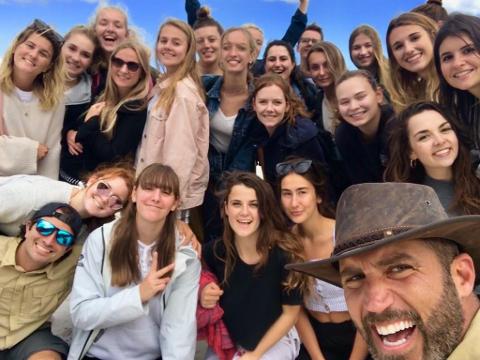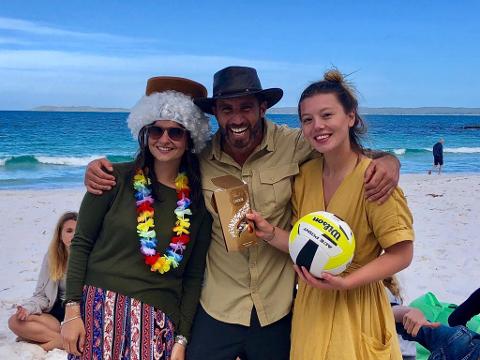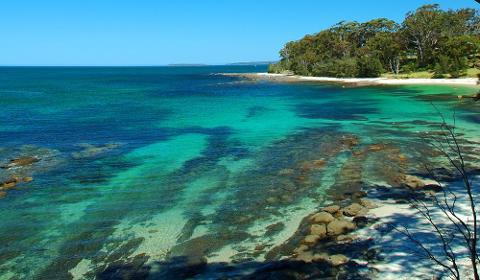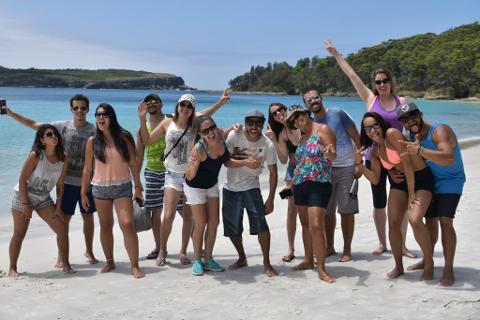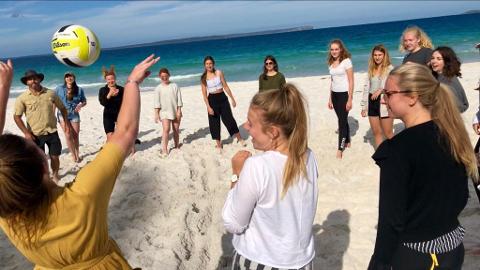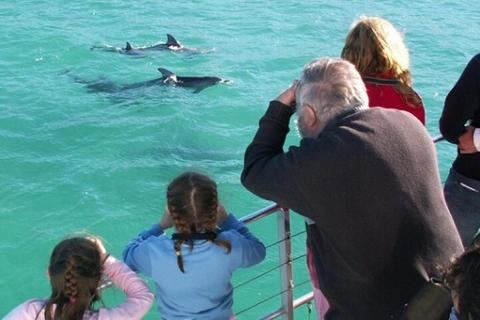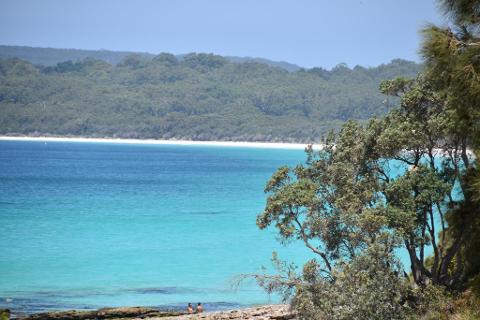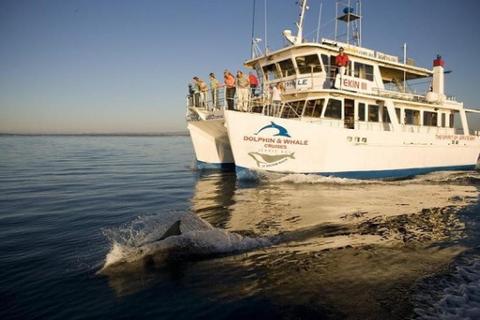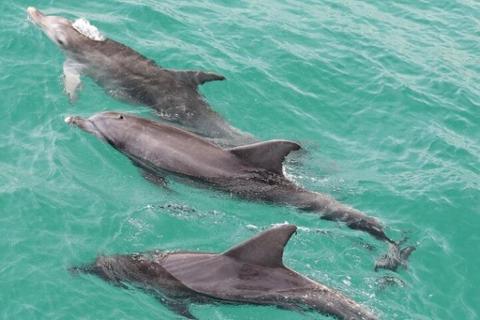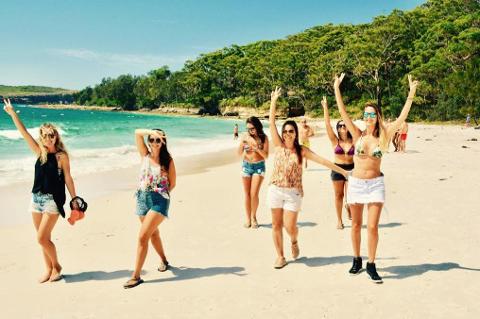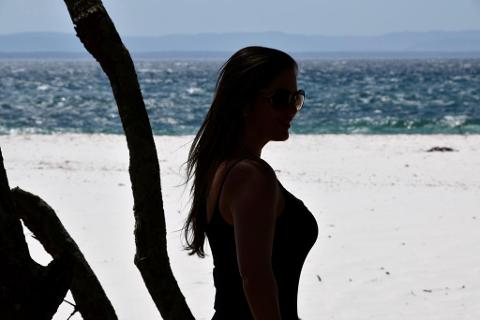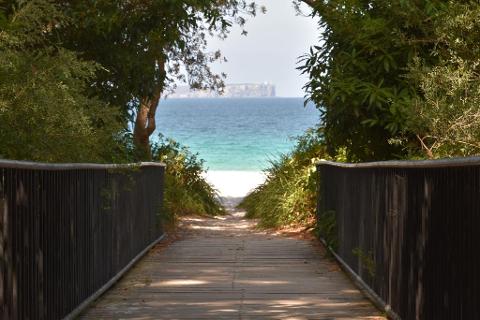 Varighet: 1 Dager (ca.)
Produktkode: PJJDP0
After picking you up from Sydney Central at 7 Am, we drive south to Jervis Bay, one of the most sought-after places in NSW (very Instagrammable!).
On the way, we stop over for a quick coffee and/or brekkie.
As we arrive in Jervis Bay, we get set to come on board a cruise to visit the local community of dolphins in the bay. Then, we go on a kind of 'beach crawl' to the loveliest beaches in the area, where we may have a chance to spot some beautiful native birds, dolphins and even wallabies if we are lucky!
The highlight of this trip is our stop at Hyams Beach – the whitest sand in the world according to The Guinness Book of Records. That's where we find the perfect spot to relax and enjoy a traditional Brazilian BBQ lunch.
We will then conveniently drive you back to Sydney Central, so all you have to do is sit back and relax. This experience is for all the beach lovers out there and we promise you will be amazed!


✔ 7 Am, departing from Sydney Central (812 George Street Haymarket;

✔ Quick stop over (coffee and/or brekkie);
✔ Cruise - dolphin watch;

✔ Hyams Beach (walking through the loveliest beach in the area);

✔ Greenfield Beach (BBQ & activities);

✔ Heading back.

Price includes:
- Courtesy transport from and to Sydney Central;
- Park entry fee;
- Cruise - dolphin watch;
- Lunch BBQ
This tour is the perfect mix of adventure, stunning scenery, local knowledge, and chill-out time connecting to nature. We are licensed Eco Pass Operators, so don't worry! We got this!
Terms & Conditions
- Mate Tours reserves the right to change this itinerary at any time including during the tour without notice according to safety and operational matters.
- Additional costs must be paid by the passenger for optional activities.
- Mate Tours are not liable for services and rates of third-party providers.
- By signing up for this tour you agree with our all Mate Tours Terms and Conditions.
- All tours will operate subject to attaining the specified minimum number of participants.
The full T&C can be found HERE.