The Royal Coastal Walk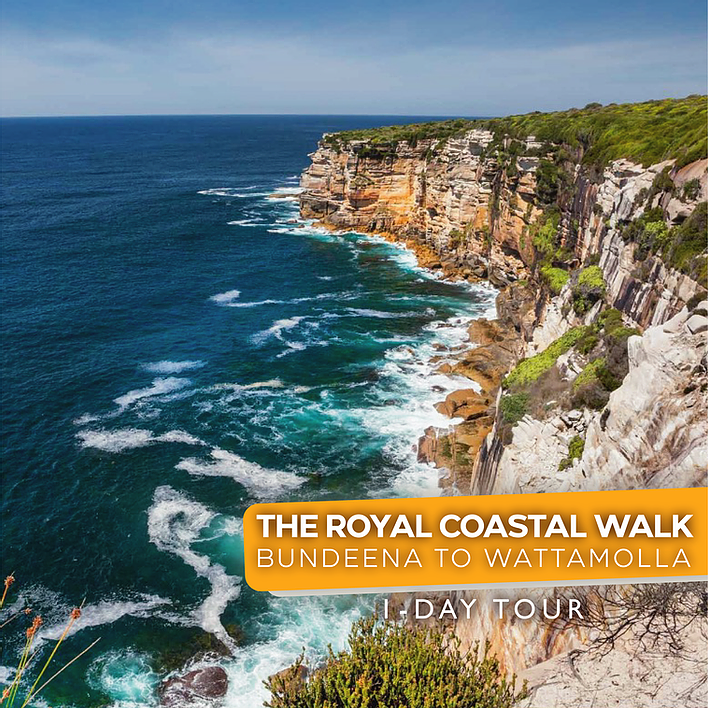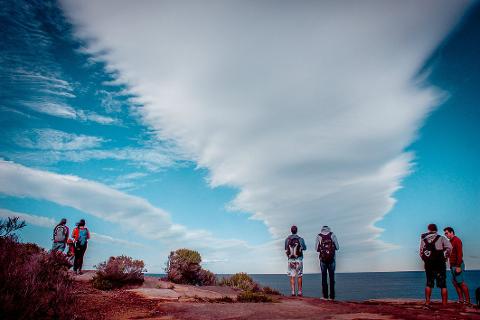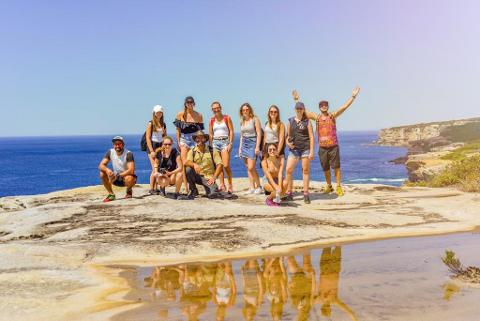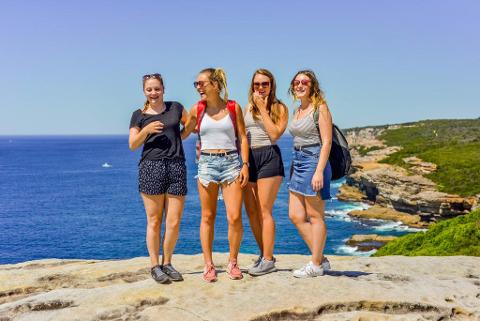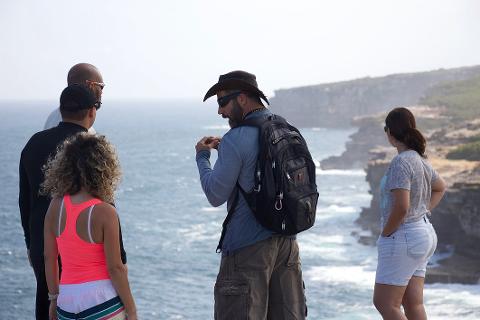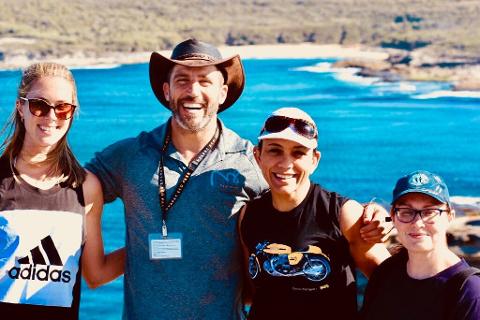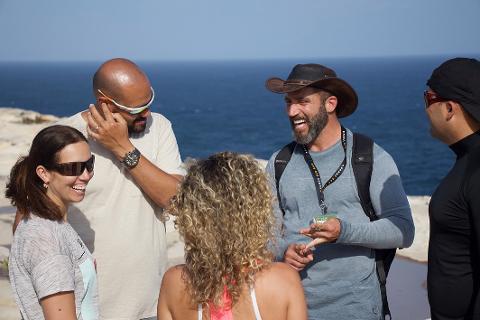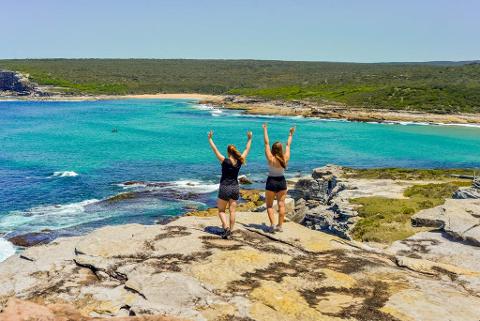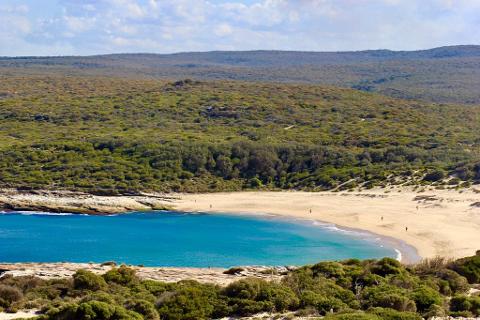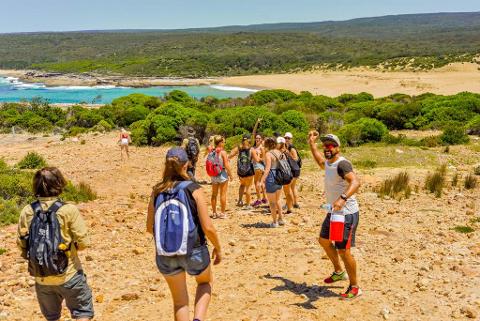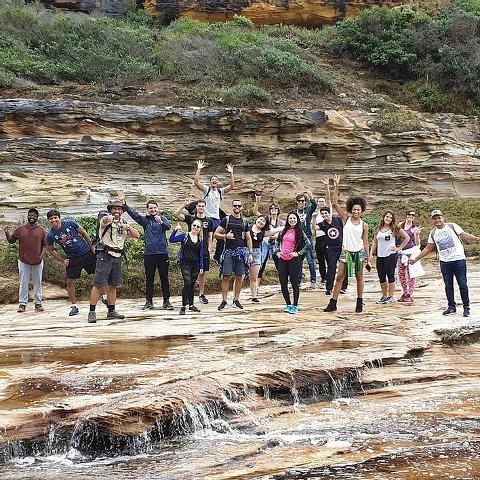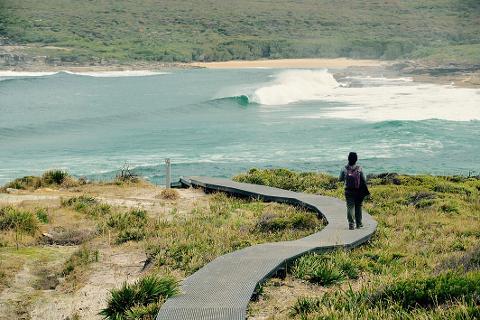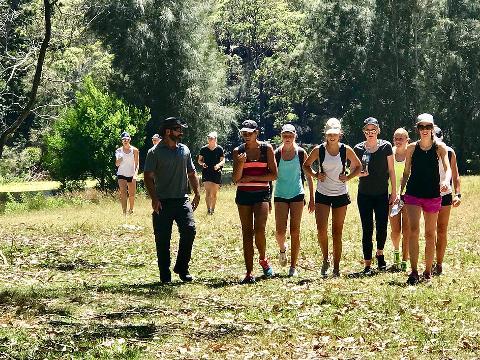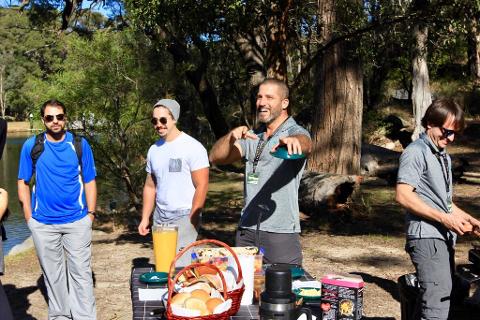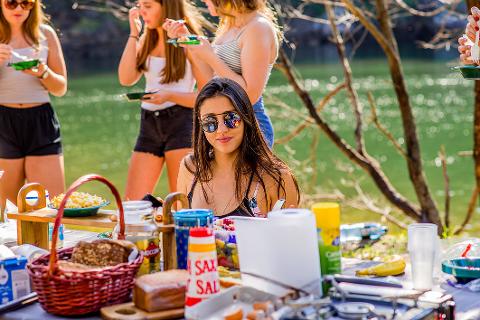 Duration: 6 Hours (approx.)
Product code: Royal Coastal Walk
The Royal Coastal Walk - Bundeena to Wattamolla

Walk - Experience - Explore

These 4 hours of mind-blowing hike, will give you a new perspective of the Royal National Park.


As part of the Australian outdoor lifestyle, we will host you through the wonders of the Royal National Park, starting through the scenic Audley, leaving zero footprints to the park. Then, we will launch ourselves on a breathtaking journey, the Bundeena to Wattamolla Walk, going past stunning wild beaches, impressive sandstone cliffs, and the rich and diverse fauna and flora of the park.

At the end of this trek, in Wattamolla, you will be provided with an outdoor BBQ lunch. Healthy eating and proper hydration are widely promoted throughout the experience. Here you have the opportunity to relax, recharge yourself or go swimming before we hit the road back to the meeting point for a goodbye.

Transport will be provided at the end of the walk, in Wattamolla, for your safe return. We also offer complimentary pickup and drop-off services from and to Sutherland Station.
✔ 8 am, departing from Sutherland Station;
✔ Audley (stunning scenery);
✔ Bundeena to Wottamolla Walk (Balconies, Wedding Cake Rock, Marley Beach, Little Marley, breath taken views);
✔ Wattamolla (BBQ & activities);
✔ Heading back.
Price includes:
- Courtesy transport from and to Sutherland Train Station;
- Park entry fee;
- Guide
- Relevant content: fauna, flora, and a brief history of the park

- BBQ Lunch.
This tour is the perfect mix of adventure, stunning scenery, local knowledge, and chill-out time connecting to nature. We are licensed Eco Pass Operators, so don't worry! We got this!


Terms & Conditions
- Mate Tours reserves the right to change this itinerary at any time including during the tour without notice according to safety and operational matters.
- Additional costs must be paid by the passenger for optional activities.
- Mate Tours is not liable for services and rates of third-party providers.
- By signing up for this tour you agree with our all Mate Tours Terms and Conditions.
- All tours will operate subject to attaining the specified minimum number of participants.
The full T&C can be found HERE.